Accommodation
AMTRC Academy offers student hostel in the same building of the college. All these hostel are fully furnished.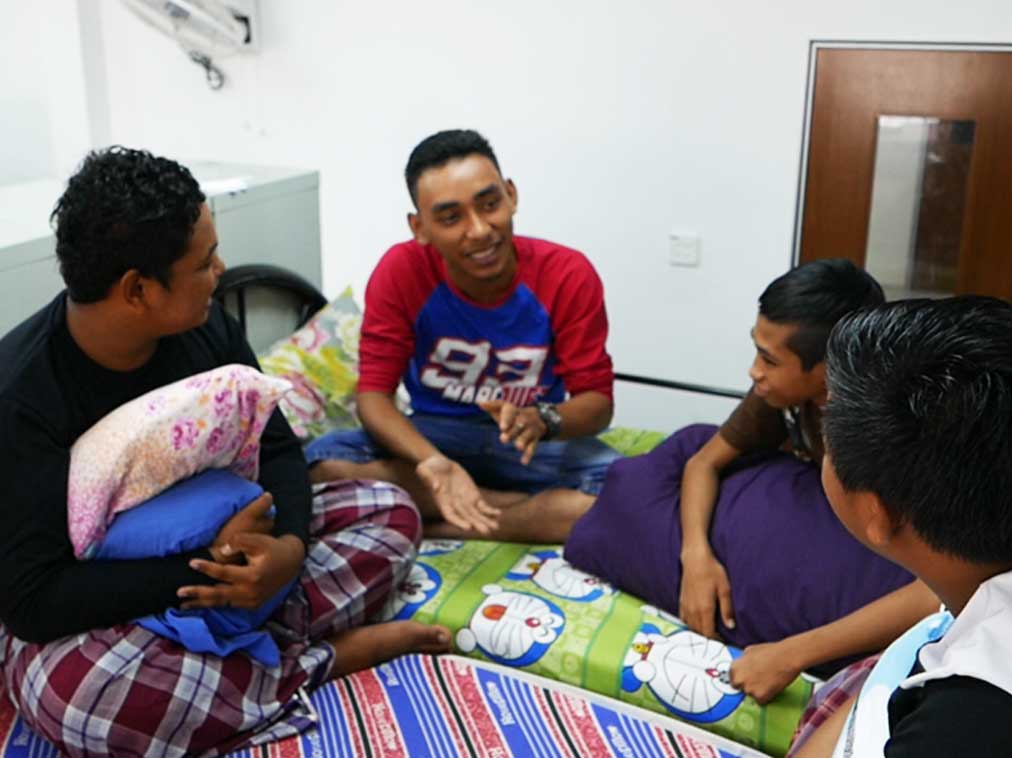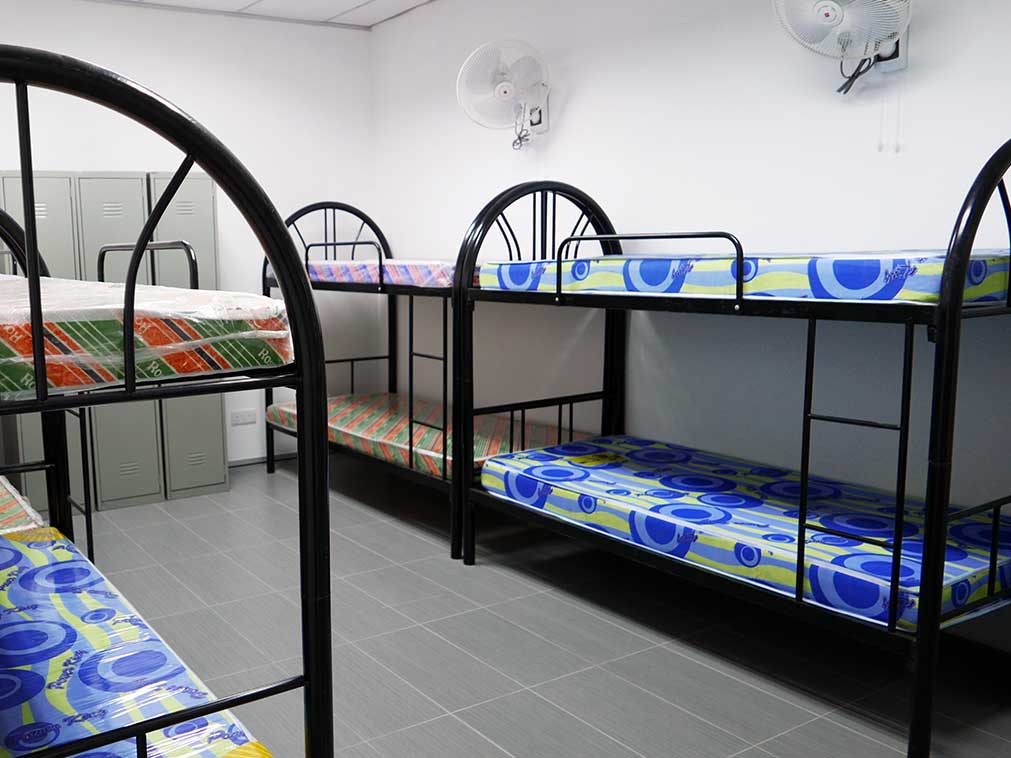 Application Process
1)

Application can be made by contacting our Administrative Officer.

2)

Hostel facility is subject to availability.

3)

Students must obtain consent from parents before submitting form to the office.